The Very Special Kindergarten
Our children are formed by the world that surrounds them. The Forest Explorers in the Forest Kindergarten grow up in nature, where they invent their own world. Our most precious memories are rarely the loudest ones; the quieter, natural things in life are what tend to stay with us in our memories.

The feeling and sound of snow under our shoes. The smell of burning wood around the campfire or the aroma of freshly baked bread. The adventures with our friends while building a dam or carving sticks. Building and defending camps, running as fast as you can without walls, without doors. Accepting the fascination of a rainy day and getting a running start to jump through the puddles ...

We are certain that these are the memories our Forest Explorers will take with them throughout their lives.
WHAT IS REALLY IMPORTANT!
Nature, music, and art are only three of the daily elements that make up our concept. Learn more about our concept and mission.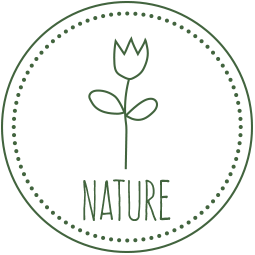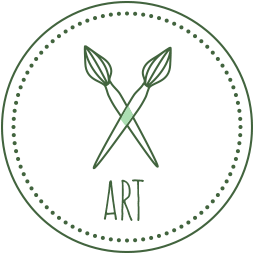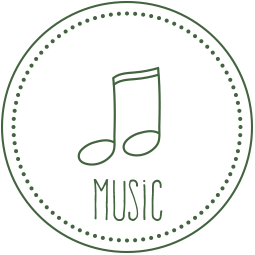 Your children feel good when they are with us!
Secure a place for your child! Our work in our Forest Kindergarten is based on non-violent communication, the successful program from Faustlos.